Throughout the history of the New York City Police Department, there have been numerous allegations of misconduct and corruption, as well as police brutality. One of the most prominent examples was in July 2014 when Eric Garner was approached by a plainclothes NYPD officer in Staten Island. He was put into a chokehold in order to be subdued, which resulted in his untimely death. This happened even though chokeholds have been prohibited by the NYPD since 1993. 
Examples go back even further. In 1999, West African immigrant Amadou Diallo was fatally shot by four plainclothes New York City Police Department officers. The 23-year-old Diallo came to the United States to live the American dream and to study computer science but was gunned down in a hail of 41 bullets because police thought he was a rape suspect. When police approached him, they thought that he had a gun, but none was found on him. Going even further back, in November 1976 Brooklyn resident, Randolph Evans, was shot to death by Officer Roberts Torsney, who was found "not guilty" by insanity defense.
Police brutality is a hot topic in the United States, especially in the wake of the recent murders of George Floyd and Breonna Taylor, which have sparked a massive outcry nationwide. Attorneys who specialize in this type of law stay abreast of political and social movements that shape new laws and affect their practice. Only a qualified and experienced civil rights attorney can advise you on the best next steps for your situation.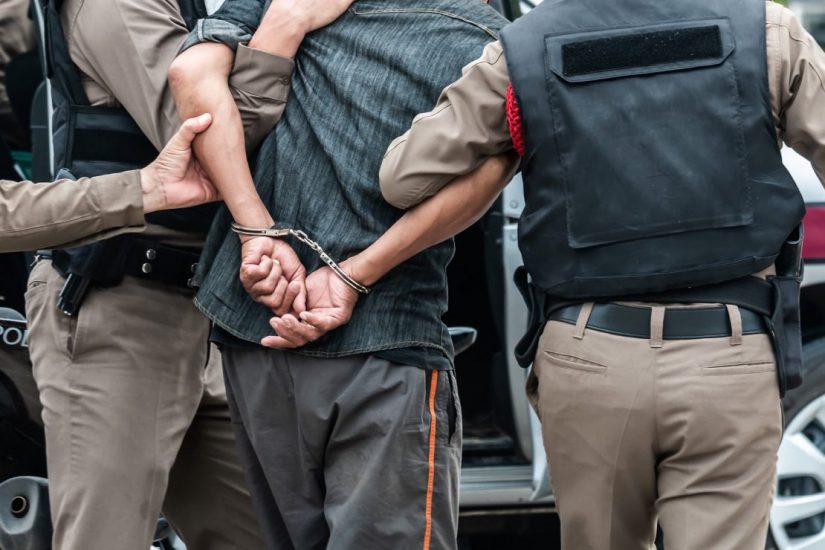 Preserving Your Constitutional Rights
An important law was passed in 1871 that protects citizens of the United States from being deprived of their constitutional rights and privileges by the government or a government-related entity. This was the Civil Rights Act that was written that year and is codified in Table 42, Section 1983 of the United States Code (42 U.S.C. §1983). This is not to be confused with the more commonly-known Civil Rights Act of 1964. In order to when filing a civil rights claim under Section 1983, the claimant must prove:
That their rights were deprived by the defendant
The deprivation was committed by a person or persons acting under the law
Police Misconduct
Police misconduct refers to the inappropriate, unprofessional, or illegal conduct by a police officer in connection to their duties and their use of power. When a police officer violates someone else's constitutional rights, then it is time to speak to a police brutality lawyer. There are many different ways that a police officer can violate someone's rights, but it usually occurs through:
The excessive use of force without reason
Arresting individuals through racial profiling or discrimination
Verbally or physically harassing individuals
Enforcing laws selectively based on the officer's whims
Tampering with evidence
Harassing witnesses
Making false arrests
If you have been a victim of any of the above circumstances, then you need a civil rights police misconduct attorney to review your case and fight for justice.
What are some techniques that police use so identify targets?
One of the top tools that police officers use to justify their actions is by stereotyping individuals based on:
Their gender
Their race
Their religion
Any disabilities they may have, including mental and physical
Their sexual orientation or presentation
By using racial profiling, for example, they can justify verbal attacks and excessive use of force by claiming that their life was in danger simply because they associate a person from a group, religion, or philosophy with danger. These prejudices cloud their judgment and make officers believe there is something to fear.
When is police brutality committed?
Anytime there is an interaction with the police, there is potential for a citizen to be brutalized by the police. And anytime an individual's constitutional rights are violated by law enforcement, the police can be liable for their actions. A lot of the time these acts occur during routine car stops.
Why You Need A Civil Rights Attorney
A civil rights attorney will be able to advise you on which laws had been violated by the police on how to proceed. If you believe that your civil rights have been violated in any way, then you may have a valid claim to seek damages from those who are liable for your injuries. An experienced and successful civil rights attorney will evaluate your claim and situation, and the harm you have suffered. So give us a call today so we can advise you based on the facts of your case.