Jury Delivers NOT GUILTY Verdict After Two Week Gun Possession Trial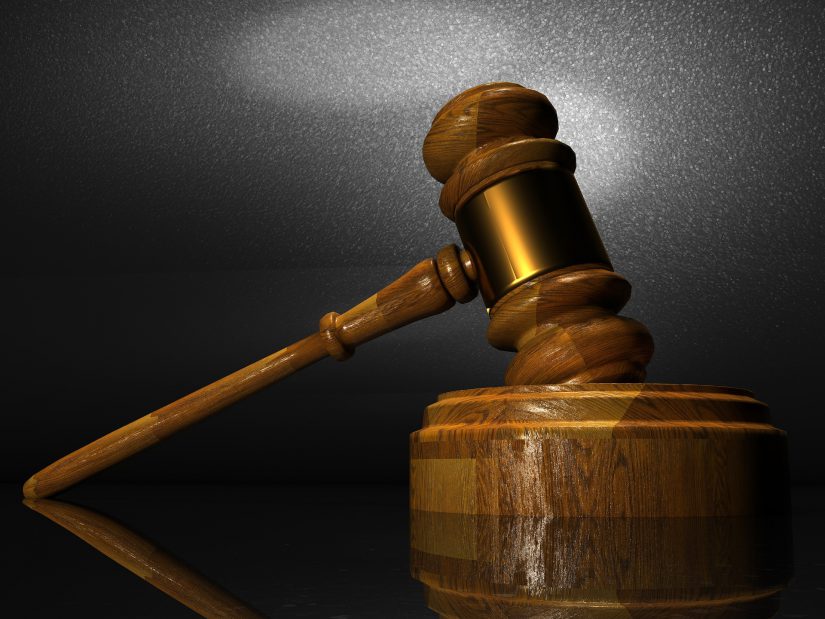 ---
The Law Office of Ali Najmi achieved a full acquittal on four counts of Criminal Possession of a Weapon in the Second Degree after a two week trial in Brooklyn Supreme Court. Mr. Najmi's client was charged with possessing and shooting a loaded firearm on two separate days after being intercepted on wiretap.
Prosecutors from the Brooklyn District Attorney's elite Violent Criminal Enterprise bureau tried to accuse Mr. Najmi's client of being the shooter based on a misinterpretation of slang words heard over the wiretap.
The DA's office offered Mr. Najmi's client a plea deal of two years, however, upon Mr. Najmi's advice the client rejected this offer and opted for trial.
The DA's office presented a dozen witnesses over two weeks. Mr. Najmi carefully presented his defense to the jury without presenting a single witness of his own, and a powerful closing statement which brought the case's weakness to the forefront. Jurors took four days to reach a unanimous not guilty verdict on all counts.
Contact The Law Office of Ali Najmi if you have been accused of gun or weapons possession in New York.