New York Times Reports on New York's Sealed Record Law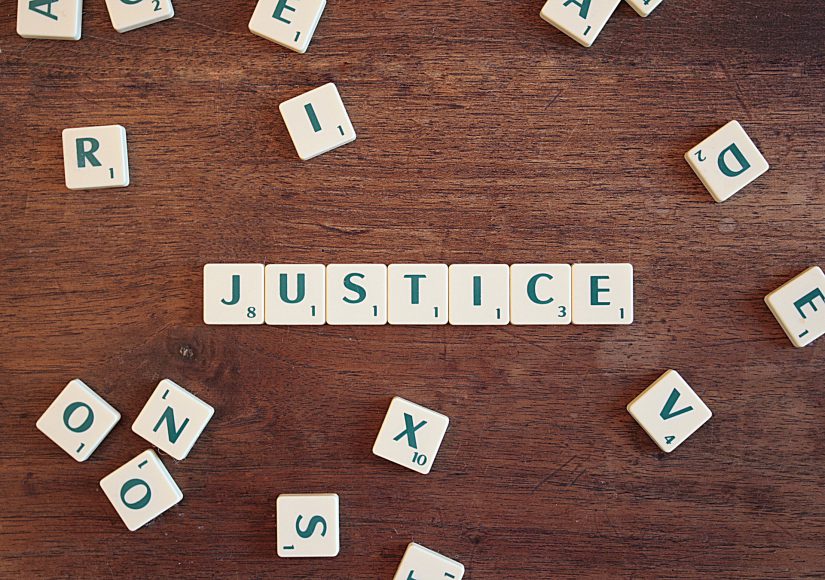 ---
The New York Times published an in depth feature on New York's recent sealed record law, which allows individuals to seal Felony convictions for the first time in New York State. The article states that as of May 2018, only 346 individuals have had their records sealed statewide.
The article details the obstacles many applicants have faced in trying to get their records sealed. The article states that "In New York City, lawyers and prosecutors said the process is not without challenges. People who have tried to have their records sealed without a lawyer are sometimes given the runaround or turned away, Ms. Goodman said."
Some of the limitations and specific requirements of the law are seen as too narrow. In order to properly navigate this new law and find out if you are eligible click here.