DWI/DUI Penalties in New York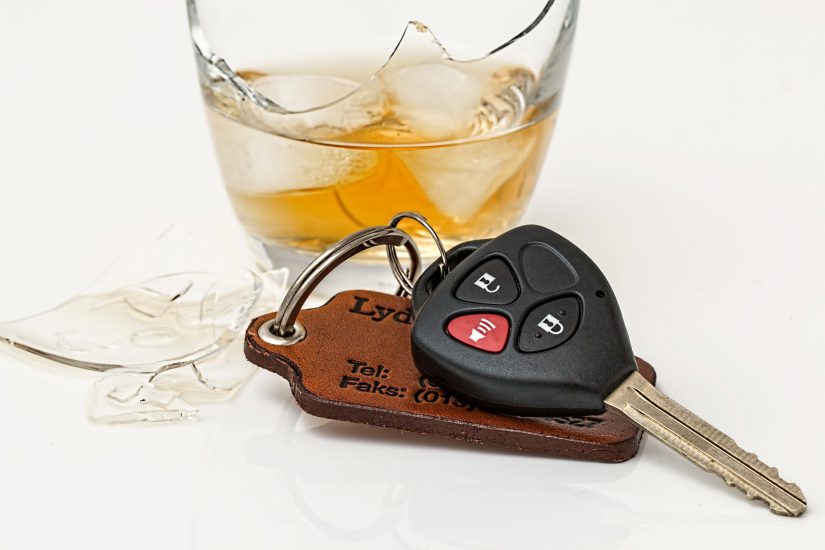 ---
Driving While Intoxicated/Driving While Ability Impaired
No one should get behind the wheel if you have had too many drinks. License suspension and installation of an ignition interlock device in your car are common consequences of being convicted of DWI in New York. If bodily injury or property damage were involved, then jail time and probation can also be a possibility.
There are two basic types of alcohol related driving offenses in New York: Driving while "intoxicated" (DWI) and while "ability impaired" (DWAI). A blood alcohol content (BAC) level of .05 is considered "impaired," while a .08 is considered "intoxicated." Impairment is a violation and not a crime, while intoxication is a misdemeanor and can result in a criminal record. Repeat offenders can face felony convictions.
In most counties of New York City and Long Island, it is possible to have a first time misdemeanor charge of DWI reduced to a violation of DWAI if no one was injured, there was no property damage, and the BAC level was not substantially higher than the legal limit.
Call our office and speak to a New York Criminal Defense attorney today if you have been arrested for DWI/DUI in New York.